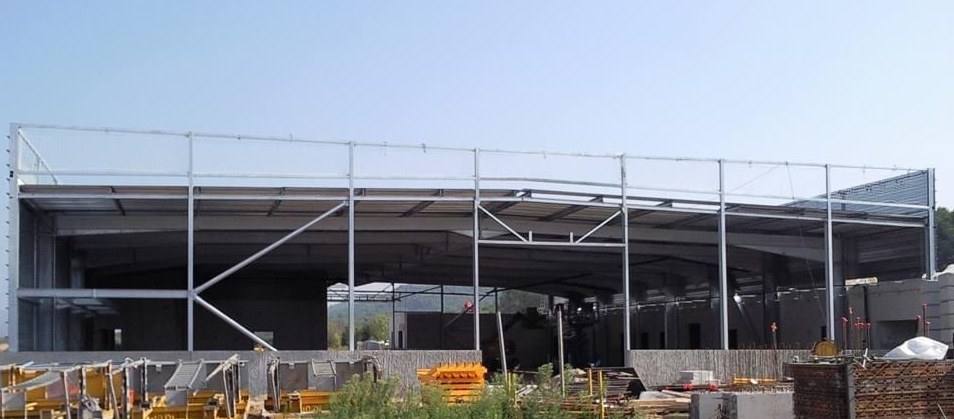 Metal frame assembly

MEC'ALP Industrie creates its new "STRUCTURAL fitter" assembly antenna,
which aims to establish itself in the services of installation, modification, and adjustment of metal frameworks.

Specialized in the field of construction and industry. Our objectives are to ensure safety and quality, while guaranteeing the follow-up and deadlines of a site to satisfy our customers.Our team of professionals is at your disposal for any information or
quote request
.