Mec'Alp Industrie

la solution adaptée à vos besoins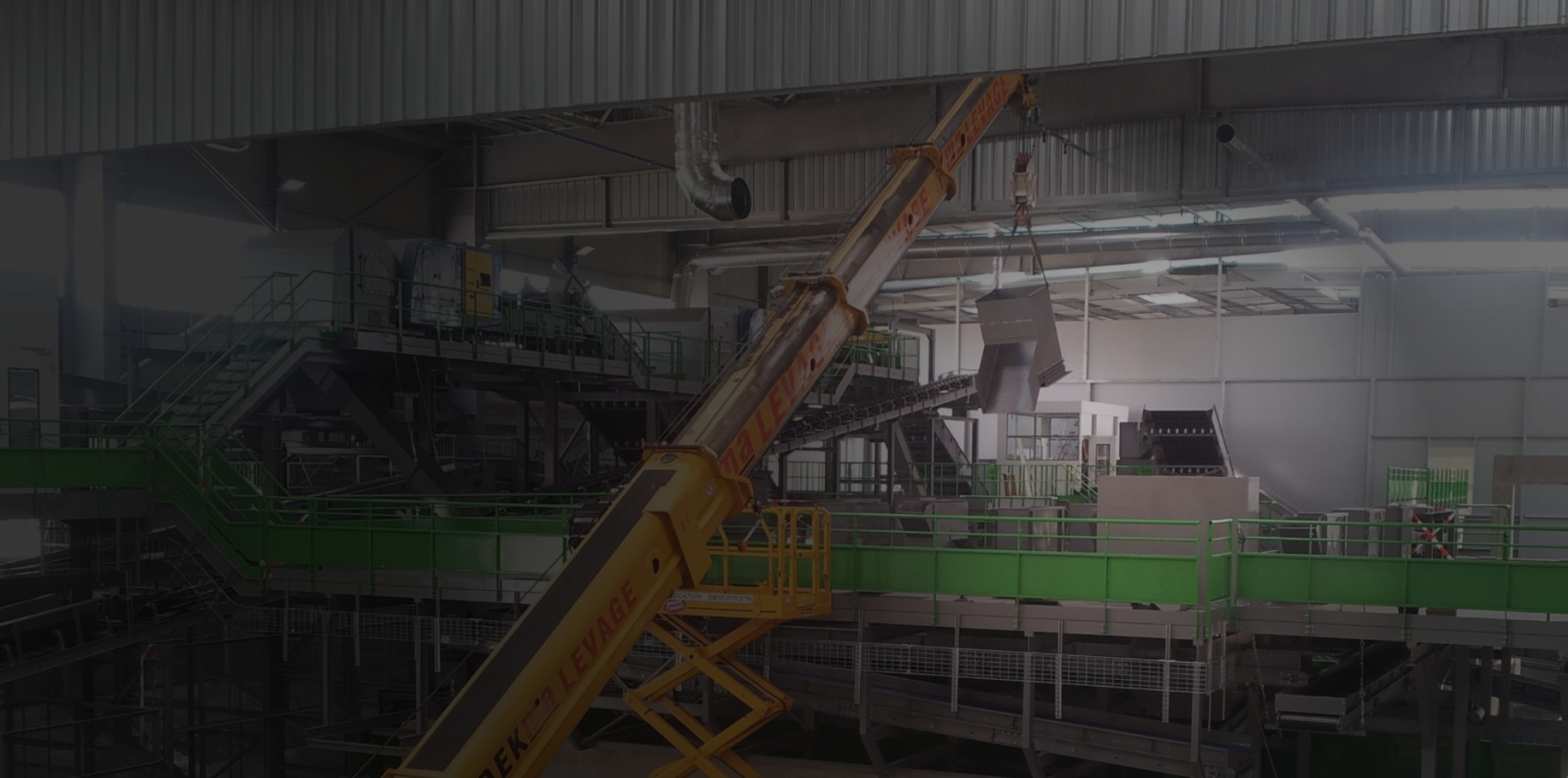 MEC'ALP Industrie company, created in May 2007 to Chambery 73 (FRANCE) is the right solution to meet your needs in industrial mechanical installation, production material transfers and industrial maintenance in France and abroad.
The company benefits from the long years of experience in the industrial field of its head, Pierre Gabriel, and can position itself as a human scale company in the service provider market. We want to put that experience to work for you and for your contractors, in France and around the world.
MEC'ALP Industrie relies on a network of partners with deep knowledge of the diversity and complexity of industrial processes. With this accumulated experience and know-how MEC'ALP Industrie is able to manage all types of industrial jobs.
Our services