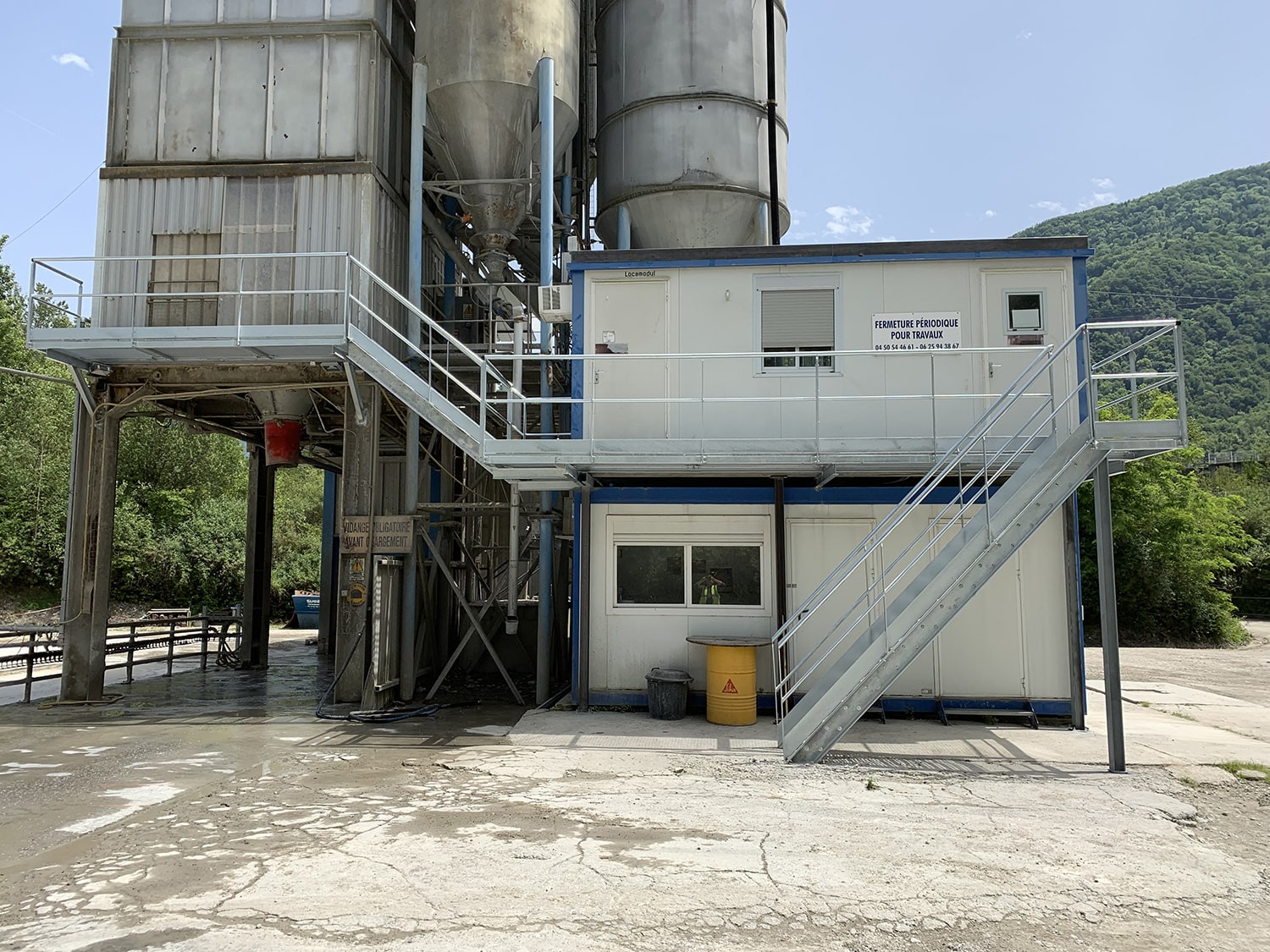 Boiler
MEC'ALP Industrie offers to its clients, sheet metal and metalwork.
MEC'ALP Industrie makes steel and/ or stainless steel welded mechanical pieces, from single parts to small series, from 5kg to 1,5 tons, and up to 6 x 3 x 2 meters in size (L x l x H). We work for different kind of sectors, which need to have some metalwork such as the industry, the agri-food and the building sectors. We also operate in agriculture and for private individuals.
We master the welding techniques with TIG, MIG and MMA.
Production of a set of footbridges and stairs for the access to a bungalow and to the upper floor of a building.
Production of two trailers and tools for learning how to drive a stacker and gondola for a training center.
Our machine park is composed of :
1 TIG welding station
2 MIG welding stations
2 Arc inverter stations
1 plasma cutting station, cutting capacity 15 mm for mild steel
Various traditional machines
1 hydraulic press 20 tons
1 digital press brake AMADA ITS 50/20